Indulge in Our Premium Quality Treats Today!
Dora's Amora Baked Goods that Bring Joy
Premium quality baked goods crafted with care. From cakes and pastries to seasonal specialties and customized orders, indulge in our expertly crafted treats today and experience the joy of Dora's Amora!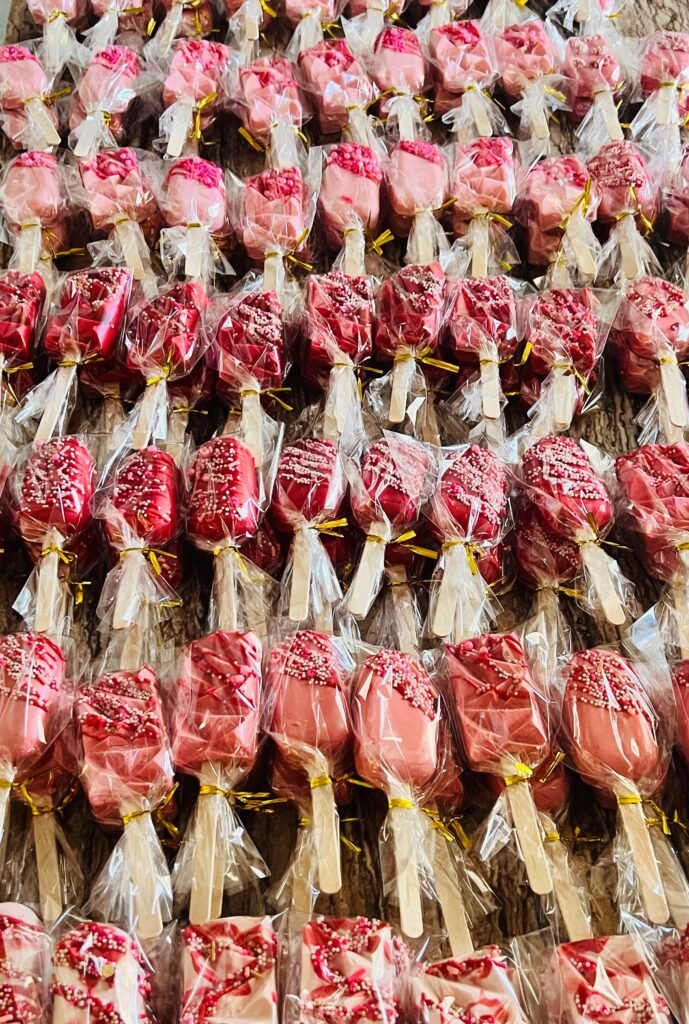 Indulge in Premium Quality Baked Goods
At Dora's Amora, we believe that taste is everything. That's why we use only the finest ingredients and take pride in our proven methods of baking. Our expert baker is passionate about creating treats that not only look amazing but also taste heavenly. From our classic chocolate chip cookies to our decadent red velvet cakes, every bite is a testament to our commitment to taste. So come and indulge your senses with our premium quality baked goods today!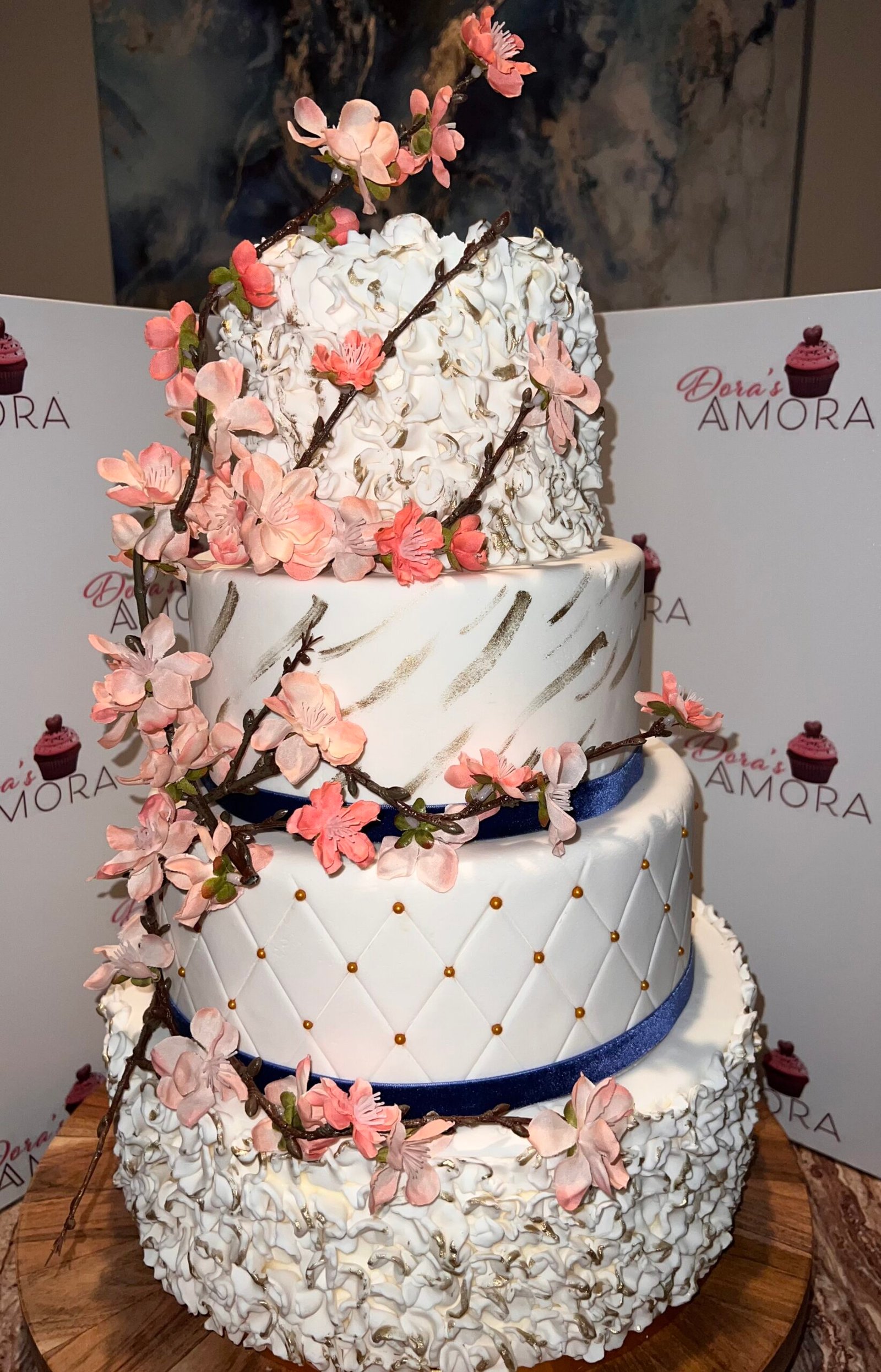 Breads for every occasions
order your gift box now!!
Continuously developing high quality products
Commitment to Quality - Our Promise to You
At Dora's Amora, we're dedicated to continuously developing and refining our recipes and techniques to produce the highest quality baked goods possible. We source only the freshest and finest ingredients to ensure that every product we create is delicious and satisfying. Our commitment to quality is our promise to you, and we stand behind every treat we make. So come and experience the difference that our commitment to excellence makes, and treat yourself to our delectable baked goods today!
Absolutely delicious baked goods! The cakes are always fresh and bursting with flavor.
Dora's Amora is my go-to for all my special occasions. Their customized cakes and treats are always a hit!
Highly recommend Dora's Amora to anyone with a sweet tooth. You won't be disappointed!
We had placed an order a few days before my granddaughter's 13th birthday party and she not only accepted the order, but finished it on time and delivered it to my home. The design of this beautiful cake was exactly what we asked for and absolutely delicious. We are so glad to have found her. I would highly recommend to anyone looking for a custom cake.
365 Treats for these High School kids! Now , separating & adding individual names to their bags! Dora's Amora thank you!!!! Martin High school Ptsa really appreciates you!!!
Shout out to Dora's Amora for coming through with this cake!!! Not only did it look amazing it tasted even better! Thank you!!! The kid loved it!
I recommend dora's amora 100% like she is great my boyfriend is actually in the Air Force and this valentines I can't give it to him on Monday and she's actually doing me a great favor by giving it to me Friday I can't wait to get it and share with all you guys a beautiful thing she's making for me
This company cares whole heartedly about their customers! She did two amazing moist, delectable, impeccable cakes. i will order again and again.
Dorian is very professional and will create your vision. Not to mention her banana pudding cake is the bomb. This is now my cake lady. Thank you for all of the goodies.
Ma'am that cake was so bomb everyone loved it, it was so moist and I gave your name to a couple of people, thank you so much!!!
The Scent of Baking: The True Comfort of Home
Home-baked goods with our high-quality products, made with the finest ingredients and traditional methods.