Creating delicious treats that provide happiness to others. I offer an assortment of freshly baked cakes, pastries, and cookies that appeal to all palates. I take pride in using only the best ingredients and traditional methods to ensure that every product is of the finest quality. I offer seasonal delicacies in addition to my usual menu, as well as specialized orders for special occasions like weddings, birthdays, and holidays. If you are in the DFW region, please get in touch with me about customized orders; I'll be happy to assist.
Upgrade Your Baking with Our Delicious Treats!
At Dora's Amora, we're dedicated to providing our customers with the highest quality baked goods that are not only delicious, but also made with the best ingredients and proven methods. We take pride in our unique and creative offerings, as well as our commitment to excellent customer service. When you choose us, you can trust that you'll be getting a truly satisfying experience from start to finish.
Unique and delicious Cakes
Delightful, unique cakes. Satisfaction guaranteed.
Quality cake
Premium Quality Cakes. Guaranteed Satisfaction.
have Expert Baker Master
Expertly Crafted Baked Goods. Master Baker.
Looking for a bakery that delivers on taste, quality, and variety? Look no further than our bakery! We offer a wide range of freshly baked goods that are sure to satisfy any sweet tooth. From our signature cakes and pastries to our seasonal specialties, every product is made with care and attention to detail. Plus, our customized orders are perfect for making your special occasions even more memorable. Come see what all the fuss is about and treat yourself to our delicious baked goods today!
Indulge in Our Irresistible Baked Goods Today!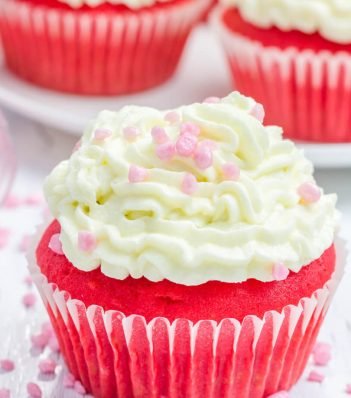 Absolutely delicious baked goods! The cakes are always fresh and bursting with flavor.
Dora's Amora is my go-to for all my special occasions. Their customized cakes and treats are always a hit!
Highly recommend Dora's Amora to anyone with a sweet tooth. You won't be disappointed!
We had placed an order a few days before my granddaughter's 13th birthday party and she not only accepted the order, but finished it on time and delivered it to my home. The design of this beautiful cake was exactly what we asked for and absolutely delicious. We are so glad to have found her. I would highly recommend to anyone looking for a custom cake.
365 Treats for these High School kids! Now , separating & adding individual names to their bags! Dora's Amora thank you!!!! Martin High school Ptsa really appreciates you!!!
Shout out to Dora's Amora for coming through with this cake!!! Not only did it look amazing it tasted even better! Thank you!!! The kid loved it!
I recommend dora's amora 100% like she is great my boyfriend is actually in the Air Force and this valentines I can't give it to him on Monday and she's actually doing me a great favor by giving it to me Friday I can't wait to get it and share with all you guys a beautiful thing she's making for me
This company cares whole heartedly about their customers! She did two amazing moist, delectable, impeccable cakes. i will order again and again.
Dorian is very professional and will create your vision. Not to mention her banana pudding cake is the bomb. This is now my cake lady. Thank you for all of the goodies.
Ma'am that cake was so bomb everyone loved it, it was so moist and I gave your name to a couple of people, thank you so much!!!